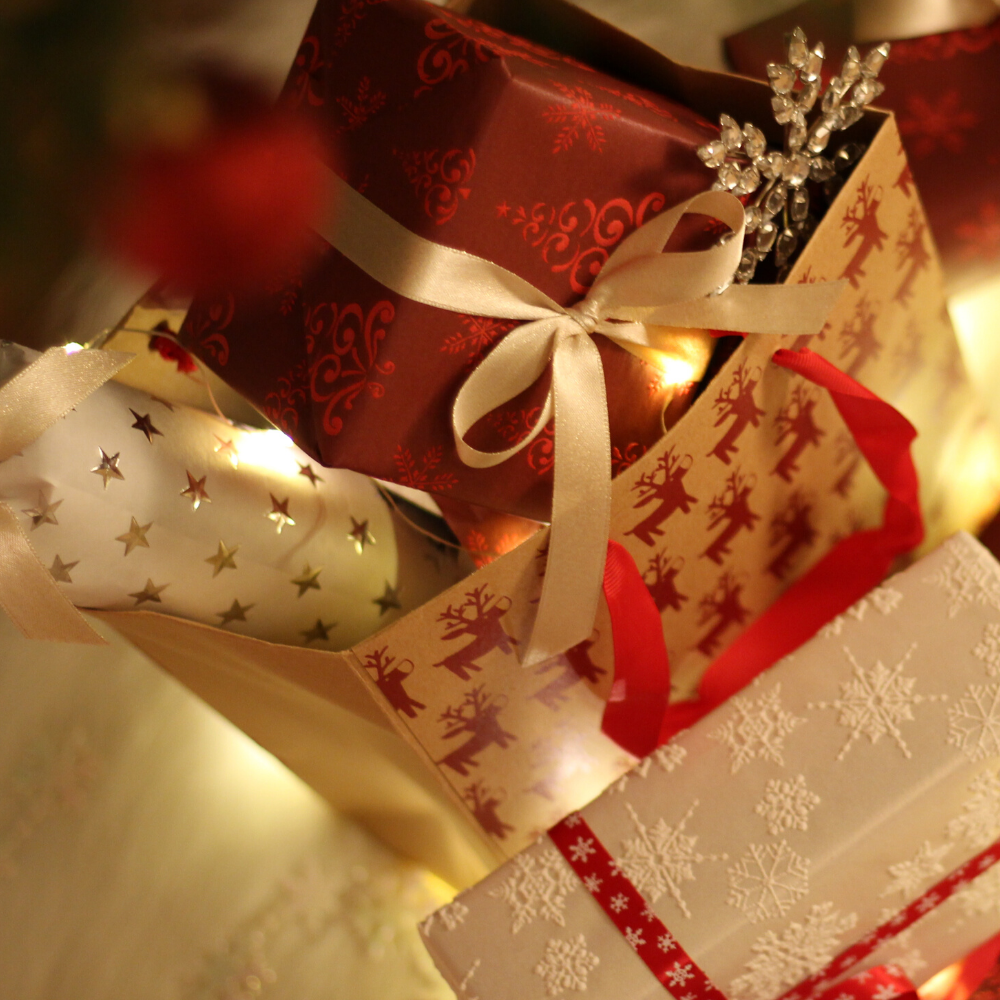 Technology-Free Holiday Shopping Guide for Kids
This guide is meant to help you and the little ones in your life unplug for the Holidays by filling those carts with battery-free gifts. This list is a starting point to get ideas flowing and doesn't include all the wonderful possibilities out there.
Important questions to ask yourself when standing in the toy aisle:
1: Is it age appropriate?
Most kid toys will be helpfully labeled with an age range (or at least a minimum age). Keep in mind also the individual skills the child has. Just because a toy is listed under one age, doesn't mean it wouldn't be equally as fun for an older child.
2: Can it be played with in more than one way?
A toy's versatility will foster imagination and problem solving. Not to mention provide hours of play possibilities.
3: Is it durable?
Kids are hard on their toys. Will it survive the beatings?
Gift Ideas by Age
All ages: These items will work well for any age, just tailor them to meet the interests and developmental level of the intended recipient.
Books (fabric books for babies, board books for toddlers, fun, illustrated books for the early readers and chapter books for your older kids)

Balls (soft, easy to hold balls for babies/toddlers and sport specific ones for your older kids)

Clothes

"Experiences" like movie tickets, Zoo passes or park/library trips
0-6 months: Most stores keep baby registries open for months after the due date, so this can be a great place to check if parents are still needing supplies for their older infant, as well as nursery color schemes, and what items were already purchased. Young parents are always in need of consumable necessities too, like diapers and wipes.
Blankets

Floortime mirror

Teethers

Rattles

Essentials like diapers & wipes

High chair

Babysit for parents to have a date
6-12 months: This age group is on the move! There is a tremendous transformation as babies transition from infants to toddlers. They are gaining mobility through crawling, cruising and walking and are eager to explore their environments. They are also starting to eat purees and table foods and being weaned from the bottle. Older babies put everything in their mouths as they cut teeth, so make sure there are no choking hazards like loose buttons or small parts.
Shape sorters

Blocks

Stacking blocks

Balls

Ride-on or push toys

Sippy cups

Tableware & utensils

Teethers
1 year: This age is refining their new mobility skills and developing early language and play skills. They enjoy dumping items and putting things into containers, and are becoming more independent in self-feeding.
Pedal-free ride on toys (ones that are propelled by pushing against the ground)

Large crayons (finger crayons, wide diameter and triangle

Large cars

Ball poppers

Bubbles

Tableware sets

Stuffed animals

Pretend play sets (ie kitchen sets, toolbench, etc)

Bath toys
2-3 years: Preschoolers are refining their fine motor and eye-hand coordination skills. Movement is still really important for them and they'll enjoy spending time outside. They are also starting to show more attention for tabletop activities like coloring and simple crafts.
Form Board puzzles (these have pieces that fit into a solid backing for the puzzle)

Indoor tent

Playground equipment

Art supplies

Pretend play sets (ie kitchen sets, toolbench, etc)

Blocks

Megablocks (the giant legos)

Playdough and tools

Tricycle

Sidewalk chalk
4-5 years: Pre-K and Kinder years will have a spike in imagination and role playing. Kids this age enjoy pretend play as their favorite characters or community members like police officers and doctors.
Puzzles

Dress-up costumes & accessories

Dolls/ action figures

Construction toys like legos and connector sets

Markers, paint sets

Gross motor games

Scooters and bikes
6-8 years: Emerging readers, this age group is ready for turn-taking games and tabletop activities.
Legos

Activity books

Science kits

Craft kits

Board & card games (simple classics like candy land or Go Fish for your new readers, more advanced games for the older kids)
8-10 years: Older elementary school kids are more competent readers and are continuing to build their problem-solving and social skills. Encourage their independence with items that will put their brains to work. This is also the age when sleepovers to friends and family houses may begin, so think about the gear they might need for overnights.
Board & card games

Journals

Brain teaser games

Joke books

Suitcase/duffle bag

Sleeping bag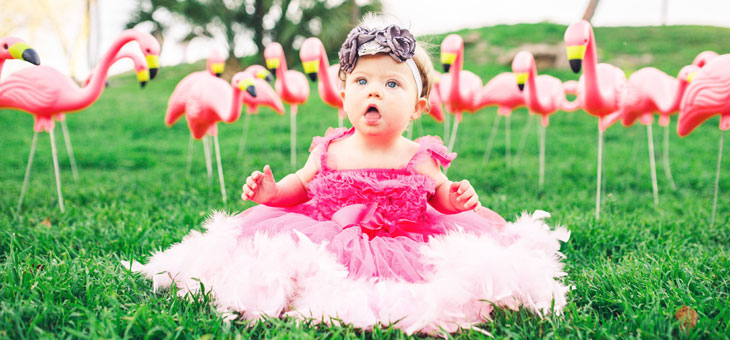 Equipment Wishlist
Make an immediate difference today
Please choose the items you would like to purchase from our wishlist.
View our wishlist