Hearing loss is genetic in the family of Mason, 11, and Hayden, 9, Martinez, so it wasn't a big surprise when they failed their elementary school hearing tests. However, talking to them and looking at their bright smiles, you would never know they had a disability.
The boys' inherited hearing loss is a rare form in the types of pitches they hear, and is progressive, meaning that it may not appear until later in childhood and gradually gets worse. This was causing trouble during school, sports and at home. Older brother Mason had trouble learning to speak properly for a while. "I have suffered from hearing loss all of my life," said their dad, "It's hereditary through my father's side, and unfortunately, we were not able to catch mine before it pretty much deteriorated." Knowing from experience that their hearing would only get worse, parents Mike and Beth Martinez were referred by a Pediatrician, and made the decision to come to WTRC in 2011.
"We had our hearing tests at school and couldn't hear the noises, so we met with audiologist Angela Middlebrooks," said Mason, "she helped me get good hearing aids, and now everything is great; my life has changed." Younger brother Hayden noticed his hearing loss most during sports. "My coach would yell, but I couldn't hear him that well and couldn't understand so I would get the play wrong," said Hayden, "I told my mom that I couldn't hear, so she took me to WTRC, and I got my hearing aids."
The brown-eyed brothers share a special bond and a love of sports, with Mason as the baseball star with West Texas Elite, and Hayden as the soccer star. Mason's favorite thing about coming to WTRC is the results of his hearing tests. Although Hayden also enjoys seeing his positive test results, his favorite things are the mints staff has available, usually sneaking three or four for the ride home.
The brothers are grateful that WTRC let them pick out their hearing aids and decide on the color. Hayden likes that he can express his love of soccer with small soccer ball stickers on each aid. Mason was more excited to get brown aids to match his hair. "It felt good to choose a color that I wanted," said Mason, "I like my hair color, so matching that makes me feel more comfortable about wearing them."
When asked about what their hearing is like now, mom and dad were ecstatic. "Once they got their hearing aids, we noticed we no longer had to turn the volume up loud from the tv, car, and radio and it was just a night and day difference," said mom. Dad's top priority was making sure his sons got early treatment so they could have normal relationships and conversation. "We are just so thankful that they can hear now and thankful for everyone at West Texas Rehab that helped them get there'" said Mom.
The boys have aids for both ears and continue to get those checked every two or three months with annual hearing tests. As there is no cure for hearing loss, they will go through these checks for the rest of their lives, although this doesn't deter them from doing what they love. Mason enjoys being able to hear the crack of the bat when he hits the ball and his mother's true voice. "Her voice was distorted before," said Mason, "so it's good to have my mom's real voice in my head now." Hayden loves being able to hear his electronic music and the "swish" of the soccer ball hitting the net for a goal. The brothers are extremely grateful to WTRC for helping them hear again. "Everyone is nice, and they always help us adjust our aides. We respect them and what they do for us," said Mason.
The respect the boys have for their audiologist reflects the love that WTRC has for their patients; a love that began when WTRC opened its doors in 1953 with a mission to help anyone regardless of their financial status. Thankfully, Rehab's commitment has been shared by thousands of individuals like Mason and Hayden as a lasting legacy of love for all patients.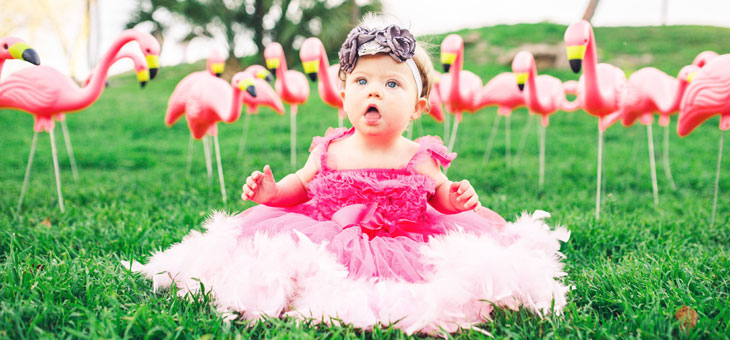 Donate Now
We need your support
We provide quality care regardless of the patient's financial status, distinguishing us from other providers.
Donate