It doesn't snow very often in Texas so when it does, you can bet you'll find plenty of families playing in it. This particular snow day in Texas started out as a fun treat for Kelsey Fenwick and her family. But, the day soon turned into a nightmare.
Watch More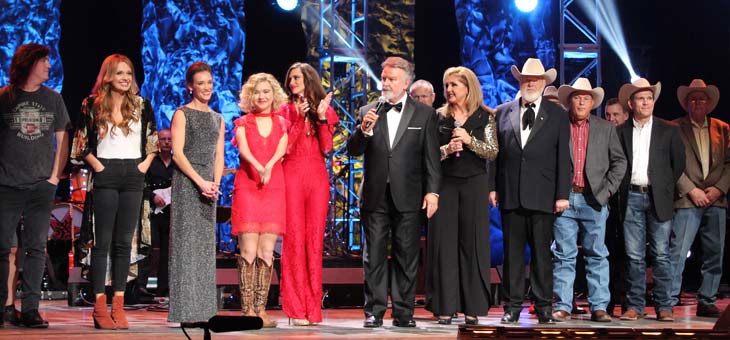 Telethon Donations
Raise more than one million dollars
Help us serve more than 650 patients each day regardless of their financial circumstances.
Make a Donation