A child's first steps are can be pretty emotional for most parents. Their baby is growing up and is quickly checking off milestones. How would you feel if you were told your child would never walk? That was what Daniel's parents were told.
Watch More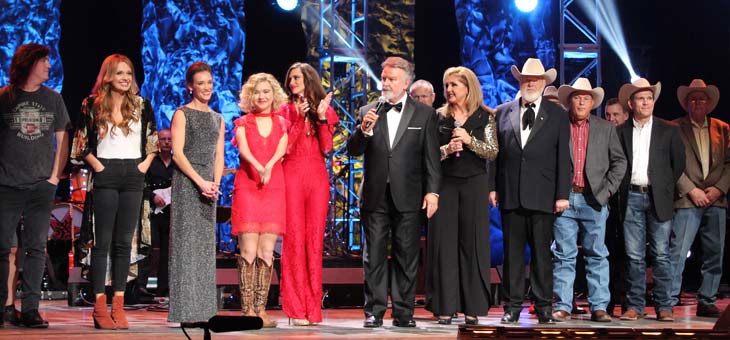 Telethon Donations
Raise more than one million dollars
Help us serve more than 650 patients each day regardless of their financial circumstances.
Make a Donation