Chad McDuffe is an Army veteran and true American hero who has overcome incredible odds. The orthotics and prosthetics department at West Texas Rehab has played an integral part in him finding his new normal.
Watch More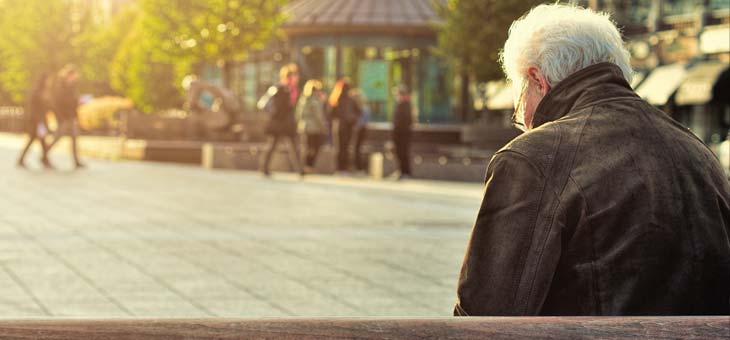 Make a Memorial Donation
in memory of a loved one
We provide quality care regardless of the patient's financial status, distinguishing us from other providers.
Donate Today