They call him Braveheart Ben. With such a name, you might envision a giant of a man with muscles for days and the strength to match. But that's not our Ben. He is quite tiny, but his courage is massive. You see, our Ben is just three-years-old. So how did such a small boy claim such a big title?
It all started about 24 hours after he came into the world. His mother Mandi said she knew something was wrong by his cries. Their pediatrician soon confirmed her misgivings. Ben was born with a very complicated and dangerous heart condition called Hypoplastic Left Heart Syndrome. It's a congenital heart defect that affects normal blood flow through the heart.
Ben was immediately care flighted to a hospital in San Antonio. Mandi and her husband Jake recall following in their car.
"We cried and prayed the whole ride. We were so afraid and confused.
We didn't even know if Ben was going to survive the flight."
But he did. The little fighter hung on and began earning the 'Braveheart badge' as he endured his first open-heart surgery at just 21-days-old. Doctors told Mandi their son would need multiple surgeries throughout his lifetime to survive.
"You have hopes and dreams that are so big for your kids… but at this point, I didn't know what life would look like for Ben. No one really knows how to care for a kid who literally has half a heart right out of the gate."
The days ahead were long and trying. Ben had his second open-heart surgery at only six-months-old. As fate would have it, not long after the Kelley's moved to Abilene they would find the place they would soon call a God-send: The West Texas Rehabilitation Center.
"People know his name here, they care about him and our story. Just this whole family… They make him to feel like a hero," Mandi tells us.
None more than his pediatric physical therapist, Keila Bearden, who started working with Ben at 17-months-old to teach him how to walk.
"We adore her," says Mandi. "She's walked through physical struggles with us but also emotional. I have no idea where we'd be without her. It's been so hard. But it's also been beautiful to see the needs of my child met by the people at West Texas Rehab."
What a mountain they've had to climb. But they've never had to do it alone.
"He's got to have a lot of will power to get through the things that he's getting through," says Keila, Ben's physical therapist. "It breaks my heart. But at the same time, it makes me feel good to know there's something I can do to help them."
And there's something YOU can do too. Because of you, because of your generosity, because of your compassion, kids like Ben can thrive and grow in the midst of even the bleakest of circumstances.
"The Rehab is second to none. The equipment that we have access to, the amount of space we have… I've never worked in a place that can offer what WTRC has to offer," says Keila.
Last year alone, WTRC saw over 500 patients a day, from 148 cities and towns in three different states and worked with 893 referring physicians who recognize the impeccable care we provide. We offer state of the art technology and care at our facilities in Abilene, San Angelo, and Ozona.
Now you know the story of Braveheart Ben and now it's time for you to become a part of the story. Whether it's through a financial gift or donating your time and effort, we are depending on you! Won't you support more Braveheart Bens?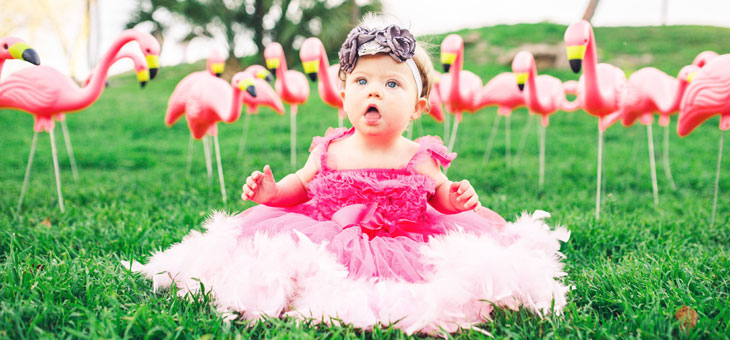 Equipment Wishlist
Make an immediate difference today
Please choose the items you would like to purchase from our wishlist.
View our wishlist