Details
For more information, please contact Amanda at 325.223.6364.
When
This event has already ended!
Date: Sep 13, 2019
Time: 11:30 am - 1:00 pm
How we help
On a daily basis, our staff works together as an integrated team to provide a wide array of services including outpatient physical therapy, occupational therapy, speech therapy, audiology, orthotics, prosthetics, and hospice care.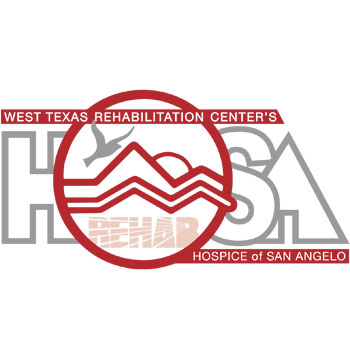 Hospice of San Angelo
36 E. Twohig #1100
San Angelo, TX 76903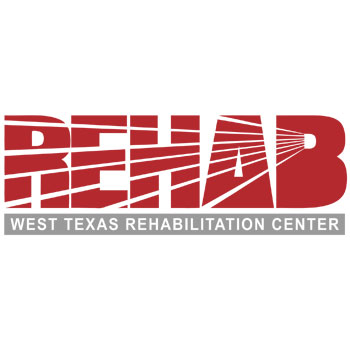 Ozona
908 1st Street
Ozona, TX 76943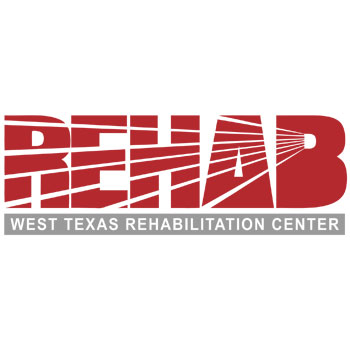 Abilene
4601 Hartford
Abilene, TX 79605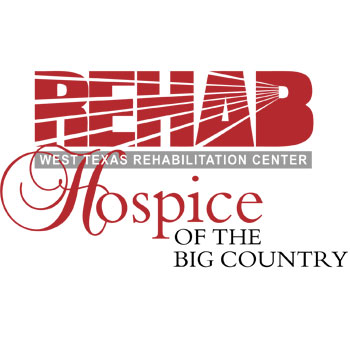 Hospice of the Big Country
4601 Hartford
Abilene, TX 79605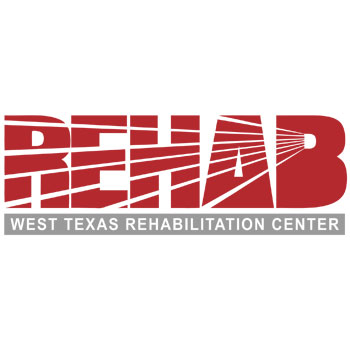 San Angelo
3001 S. Jackson
San Angelo, TX 76904