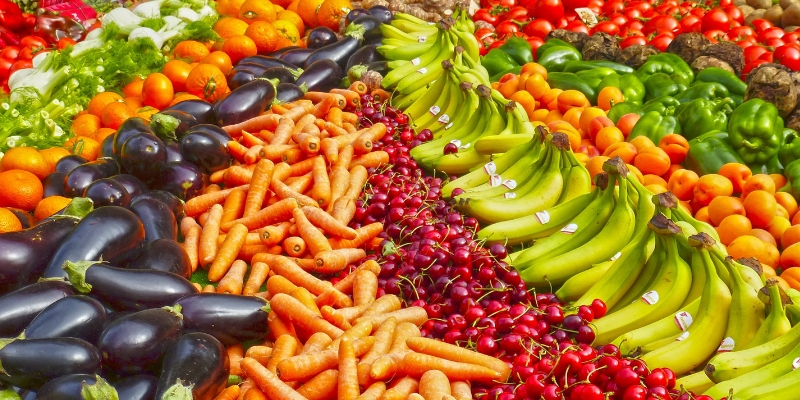 What is a Registered Dietitian or Registered Dietitian Nutritionist?

Howdy y'all,

In honor of National Nutrition Month and this weeks Registered Dietitian Day, I figured it would be a great time to let you know not only what a dietitian or dietitian nutritionist is and, more importantly, how they can be super helpful for you!
True or False?
T or F? A Registered Dietitian (RD) is the same as a Nutritionist?
-- False
A nutritionist is not a nationally regulated job title. Unless they are employed by an agency that offers specialized training (like Women, Infants, and Children) they are not automatically qualified to offer nutrition-related advice beyond general healthful nutrition for otherwise healthy people.
A dietitian or dietitian nutritionist has more regulations - it's an actual registration that requires an accredited bachelor's degree, an internship, and an examination + continuing educations to maintain that registration. Within a few years a Master's degree will be required as well. Dietitians have extensive medical training and can work with different illnesses, diets, and environments, from hospitals to food service establishments.
T or F? A Registered Dietitian is the same as a Registered Dietitian Nutritionist?
-- True
Confusing? Absolutely! But it's a thing nonetheless, so here we are. The same qualifications are required, the title is just what's preferred by the professional.
T or F? A RD(N) only helps with weight loss.
-- False
If you have any health issues, a dietitian can probably help. Feel free to ask your primary care provider if you would benefit from nutrition therapy. In addition to heart disease, skin issues, feeding difficulties, allergies, gastrointestinal issues (50 billion health issues later…) we can also help with meal preparation and planning, food safety, and even ways to make fruits and vegetables tasty.
T or F? A RD(N) is going to judge you for your eating habits.
-- True, but actually false
A lot of my patients are really nervous because they think I'm going to look down on them or tell them to never eat their favorite foods again. We do technically judge your eating habits, but not you as a person. Even then, we judge in a constructive way for us to help you meet your health goals - not in a way that makes us look down on you. We know that the act of just coming to an appointment to us takes a lot of courage, so we always try our best to make you feel at ease so we can help you out.
T or F? It's better if I hide some of my eating habits that I might be embarrassed about because it will make no difference with the type of education I get.
-- False(!)
Please, please, please, PLEASE tell us what you actually eat to the best of your abilities. If you come into my office and say that all you eat is grilled chicken and plain lettuce when you eat chicken nuggets and honey mustard dressing for every meal, I will not be giving you an appropriate or useful education. If you are nervous about being honest, let us know so we can talk about it and hopefully get you to feeling more comfortable. We are a team and we have to work together to get you to where you want to be.
I hope this has helped shed some light regarding what a dietitian does and how they can help you! For more information about dietitians, you can go to www.eatright.org.
Love,
Your friendly, every day, non-judgemental dietitian
P.S. For those who are reading in the Abilene and San Angelo areas:
Speaking of helping you, please let us know how you would like the nutrition services department to celebrate National Nutrition Month next year! If you have any ideas about classes, events, handouts, or anything PLEASE let us know so we can be an awesome service for two awesome communities.
Just email me at ekaribian@wtrc.com, comment below, or reach out to us through our social media accounts!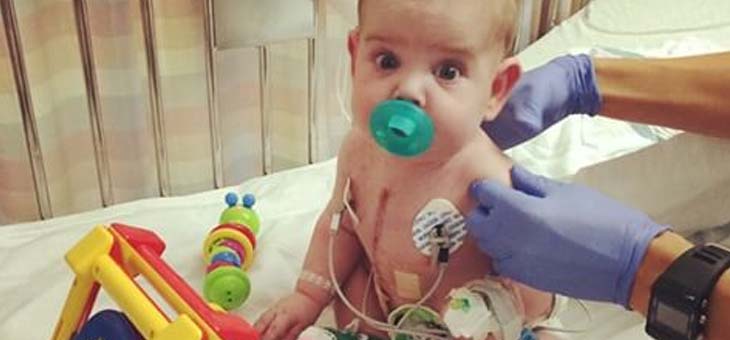 Donate Today
Your donation makes a difference
We provide quality care regardless of the patient's financial status. Our donors allow us to take care of people the way they should be treated.
Setup your donation