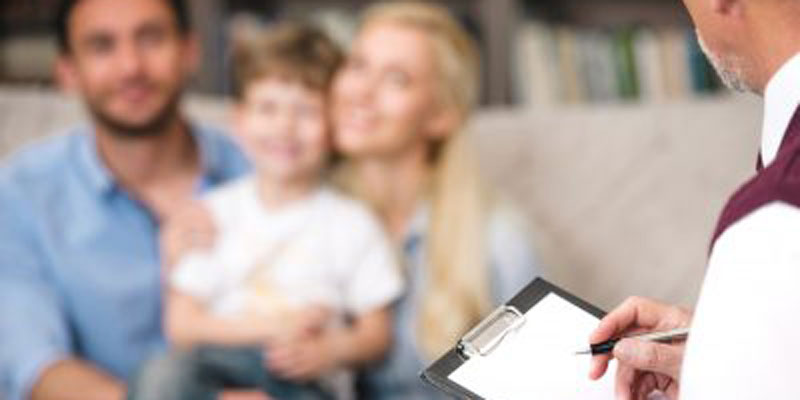 What Grieving Children Need
By Melissa Salvato, Director of Building Bridges
As families settle into the back-to-school routine, many children and teens are starting out the new school year grieving the loss of a loved one. This can present extra challenges for children as they experience emotions ranging from the excitement of learning and reconnecting with classmates to the isolation and sadness that often accompany grief and loss. It also presents a challenge for parents and teachers as grief often affects a child's ability to focus and concentrate, leading to behavior and performance issues in the classroom. Children struggling with loss often have a difficult time sitting still, focusing on tasks and finishing homework or projects. Children are often not equipped to cope with the challenges of grief, and therefore, will act out as a result of their inability to cope and to verbalize what they are feeling inside. The best way to help a grieving child is to be aware of their needs and seek support. Here are a few important things to know about the grieving child in your life:
Children need information.
Children need to be told information about the loss in simple, direct and honest ways. This helps to reduce anxiety and confusion surrounding the loss.
Children learn how to grieve by looking at you.
Children need role models for grief. They are watching the adults in their lives to learn how to grieve well. The more opportunities we can give them to talk about the loss and express emotions, the better they will be able to cope.
Their world feels out of control.
One of the most common feelings children experience in grief is anxiety. They often wonder if anyone else they love will die too. Maintaining stability, security, rules and routines are helpful in relieving this anxiety.
Sometimes they think it's their fault that their loved one died.
More often than people think, children secretly blame themselves for the death of their loved one. This guilt can come from thinking they were not a good enough kid, did not help enough around the house, or that they are being punished for something they did wrong. Children need a chance to express and talk about these feelings with a trusted adult who can remind them that it was not their fault.
Talking about the death is hard, but they need to talk.
Children often refrain from talking about their loved one with those closest to them. They need to be reminded that it is ok to talk about the loss, and need to be given lots of opportunities to talk with a trusted adult in order to process the loss.
Sometimes they feel like they are the only one who has lost a loved one.
Children often feel isolated in grief. They may be the only child in their classroom or circle of friends who has experienced a loss. Being around other children who have also experienced loss can be very helpful. Peer support groups, like Building Bridges, help children process feelings and make connections with other children who are going through similar circumstances.
We cannot shield children from the experience of losing a loved one, but we can provide them with the support they need as they grieve. Instrumental in healing is a strong support network of family, friends, teachers, counselors, etc. Providing this support gives the child space to grieve the loss in a safe, stable environment. West Texas Rehabilitation Center offers Building Bridges, a peer support group for children, grades K-12, who have experienced the death of a loved one. This program is offered twice each year during the school year and is free to attend. For more information or to register for our upcoming session (beginning September 17th), contact Melissa Salvato at (325) 658-6524.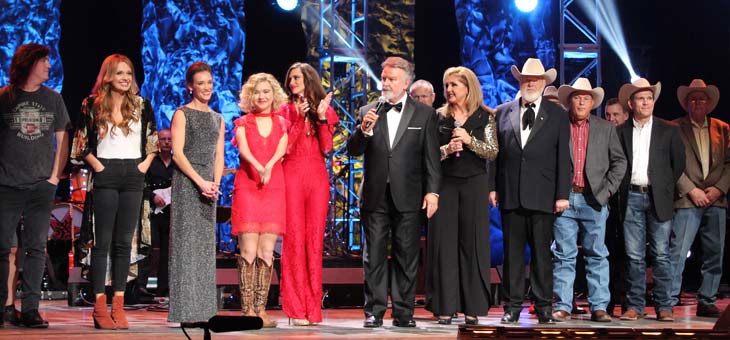 Telethon Donations
Raise more than one million dollars
Help us serve more than 650 patients each day regardless of their financial circumstances.
Make a Donation