Transitioning Furloughed Employees Back to Work in Times of Covid-19
In recent months, many employers have had to deal with concerns over Covid as it relates to the health and safety of their staff/employees, but also as it has impacted their ability to service customers while still maintaining productivity and fluidity as a company from a revenue standpoint.
We understand that this takes a toll on employers both financially and from the standpoint of functionally keeping a business running with staff furloughed or out with the illness/quarantines. As you begin the process of transitioning furloughed employees back to work there are several things to consider when thinking about the process. A very important issue needing to be addressed is that many of these employees may have been inactive for a period due to layoffs and may not have maintained physical strength or ability to perform essential functions safely. As a result, they may be a risk to themselves or coworkers on the jobsite.

At WTRC we offer many services that can assist you in the overall process, whether it be pre-employment, or returning to work. Some of the services that may be of interest to you are:
Drug Screening
Breath Alcohol Testing
Fitness for Duty Testing (WorkSteps)
Lift Assessment/Postures
General & DOT Physicals
Fit Camp Options (Designed to correlate with job essential functions/conditioning)
We want to be your first and last stop to ensure safety and functional ability of all your employees and to provide information and assistance with designing a program that meets all your workplace safety needs.
Please contact us if you would like to discuss these options or request more information on any of our services. We look forward to being your partner in hiring and maintaining safe employees.
Hours of Operation
Monday - Friday 7am - 5pm (open through lunch)
Drug & Alcohol Screenings are walk in Monday - Friday 7am - 3:30 pm
C
ontact
325-793-3443 (Abilene)
325-223-6370 (San Angelo)
325-392-9872 (Ozona)
Learn more...
Occupational Health & Safety magazine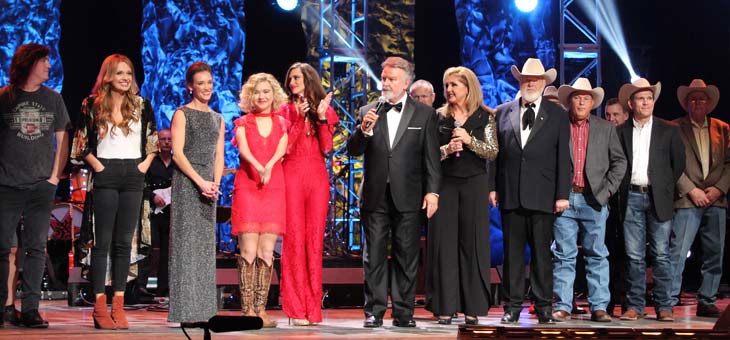 Telethon Donations
Raise more than one million dollars
Help us serve more than 650 patients each day regardless of their financial circumstances.
Make a Donation