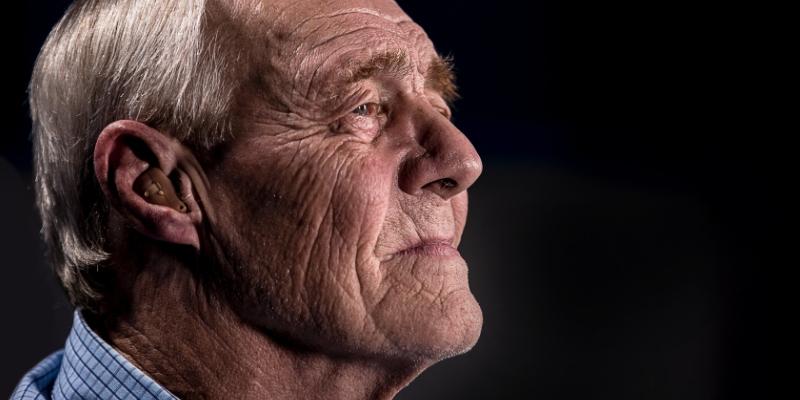 As consumers, we make decisions every day. A common question nowadays is, "Can I find this cheaper online?" Sometimes the answer is yes and sometimes the answer is no. I will often check Amazon to see if my product of choice is less than what I can buy it in the store. However, if it is shoes that I am looking at, I have to consider the following: what if they do not fit, what if I do not like them after wearing a few days, can I return them, will I get to talk to a person that knows what they are talking about if I have an issue, etc. When deciding to purchase a medical device online such as a hearing aid, there are also some points to consider.
Will the hearing aids come programmed, or will I have to go somewhere to have them programmed? All hearing aids will need to be programmed and fine-tuned to personal hearing thresholds and also fit each unique ear canal property.

Will I need custom earpieces and who will make my earmold impressions? Hearing aids should be customized for every person. Each ear and ear canal is unique. Many times hearing aids do not work correctly because of improper fit.

Is this hearing aid appropriate for me? Hearing aids come with various amplification ranges and are not a one size fits all. It is not beneficial to wear a hearing aid without enough amplification, and it can also be dangerous to wear a hearing aid with too much amplification. An audiologist will select a hearing aid that is appropriate for today, and also appropriate 5 years from now; one that can be grown into in case hearing gets worse.

Is there a return period, a trial period, is a refund possible? FDA mandates a 30 day trial.

Will there be a warranty that is honored by the manufacturer? Many "pop up shops" online selling hearing aids are not purchasing the hearing aids directly from the manufacturer. Many online sites say they have a warranty with the manufacturer, but often times that is not true. Every new hearing aid purchase should come with at least a one year warranty that includes both repairs and loss and damage. If a hearing aid sold online is not a valid purchase according to the original manufacturer, the warranty will be void and could be confiscated if sent in to the manufacturer.

Who will I talk to or see if I have a problem? A lot of these online stores mail the hearing aids. Some have "support" that includes calling a number and listening to an automated message.

How will I receive my follow up care? Hearing aids need maintenance. They will need to be cleaned and parts will need to be changed often. Hearing aids are most successful when they are cleaned and checked by a professional at least every 4 months.
Learning to hear again is a process, not a one-time event. It is also a process that an Audiologist is trained to guide you and your loved ones through. Successful communication is not dependent upon hearing aids alone. One has to learn to hear again and steps are involved. Purchasing hearing aids from us does not just include the hearing aid itself. It includes the dispensing, the fitting and orientation, verification that the device is working appropriately and it also includes future care (appointments, filters, disposable parts that need replacing, batteries, multiple years of warranties and replacement options, etc). All of these services and products will add up over time. In the words of the great William Shakespeare, "Ay, there's the rub"! If you have questions about where to start, please call us today and let us be a part of your journey to better hearing.
by Adrianne Miller, AuD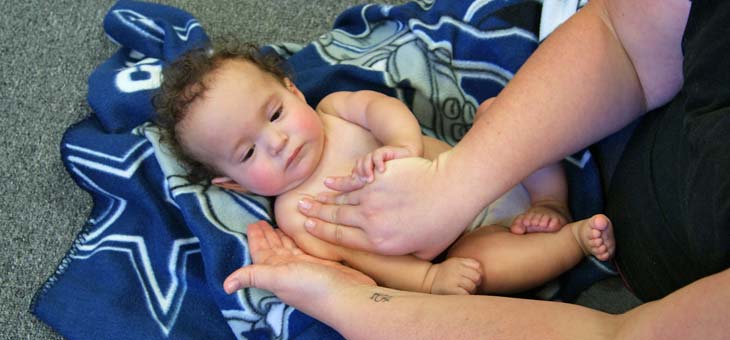 Donate Today
Set up a one-time or establish a recurring donation
We provide quality care regardless of the patient's financial status, distinguishing us from other providers.
Donate Now