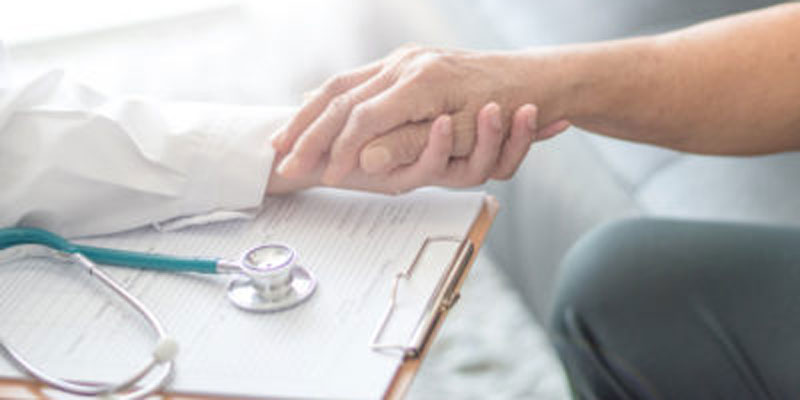 As we age, our health becomes more and more of a concern. Without good health, it can be difficult to enjoy life to the fullest. Unfortunately, many Americans struggle with significant health issues that degrade their quality of life. The CDC reports that in 2012, half of American adults had a chronic disease or condition, which can make daily life much more difficult.
On the positive side, there are a variety of care options available to people struggling with a serious chronic or terminal illness, including hospice and palliative care. But what exactly is the difference between the two, and how do you know which option is best for your situation?
The Purpose
Hospice and palliative care have the same basic purpose: to improve a patient's quality of life when they're struggling with an illness. This involves not only routine symptom management, such as controlling pain, sleeplessness and nausea, but also treating the person as a whole through a combination of physical, mental, emotional and spiritual care. This well-rounded approach is often what patients need to best cope with or overcome their illness. Both hospice and palliative care also provide the patient's family with support and counseling services.
At the most basic level, hospice can be thought of as a subset of palliative care for those with terminal illness.
The Patient's Prognosis
Hospice is a form of end-of-life care. Most patients are only eligible for hospice if two doctors certify that they have six months or less to live, based on the usual progression of their illness. Because hospice is given at the end of life, many patients and their families are hesitant to use these services. They fear that accepting hospice care means death is imminent or that the patient will somehow give up on life. However, that is not the case. Patients can choose to stop hospice at any time and return to curative treatment.
By contrast, palliative care is available to patients at any point after being diagnosed with a serious illness, such as:
Cancer
Heart, lung or kidney disease
Dementia
Parkinson's disease
Amyotrophic lateral sclerosis (ALS, also called Lou Gehrig's disease)
Another serious and/or chronic illness
Many doctors recommend that patients begin palliative care as soon as possible after their diagnosis. These services are also available throughout treatment or at end of life.
Where and How the Treatment Is Delivered
Traditionally, hospice care is provided in a patient's home or at a specialized hospice care facility. The patient is usually receiving most of their day-to-day care from a family member or friend. As this caregiver may not have any training or capacity to provide specialized care, the patient needs assistance from a hospice health team, which often includes a:
Nurse
Doctor
Home health aide
Social worker
Trained volunteer
Counselor
Pharmacist
Dietician
Speech-language, physical, massage or occupational therapist
Spiritual or religious leader
Hospice services are available 24/7 in case the patient needs immediate help. A broad range of care is covered, from the administration of medicine to counseling to assistance with activities of daily living (ADLs). In cases where a patient is dealing with more severe symptoms or the caregiver is experiencing burnout, in-patient or respite care may be available. It is also typical for family and friends to receive bereavement counseling for up to a year in the case of a patient's death.
Palliative care supplements curative treatment and is typically administered in a hospital or doctor's office setting. Unlike with hospice care, a day-to-day caregiver is not necessarily required, since the patient may still be functioning well enough on their own. For example, a person may receive palliative care if they are undergoing chemotherapy or radiation treatments for cancer. Their team may help them create a new diet to ease an upset stomach, prescribe new medications to better relieve pain and provide group counseling. All these palliative treatments could give the patient more strength to fight off the cancer, make their current life more enjoyable and provide emotional support as they go through this trying ordeal.
It should be noted that the line between hospice and palliative care is often blurred. Hospice care can be provided at a nursing home, assisted living facility, skilled nursing facility or hospital, for instance, whereas palliative care can be provided at home. In these cases, the main distinction is usually the patient's prognosis.
Payment Options
Patients may also find themselves choosing between palliative and hospice care based on how they are covered by insurance. Most people get hospice care through Medicare. Medicaid and personal insurance are also likely to cover most if not all hospice costs. However, if you need in-patient services, be sure to schedule them through your hospice team, or you will have to pay the full price. Hourly care, nursing home fees and curative treatments are not usually covered by insurance for hospice.
Palliative care is likewise covered at least in part by most people's Medicare, Medicaid or other insurance plans. If you require hospice or palliative care and can't afford it, your doctors may be willing to enroll you in a payment plan or reduce the cost so you can receive the care you need.
Receive Hospice Care at West Texas Rehabilitation Center
Since pairing with Hospice of the Big Country in 2000, West Texas Rehabilitation Center now offers a full range of hospice services for those with terminal illness. Our paid hospice staff and well-trained volunteers provide house calls, medical services and emotional and spiritual support as you navigate this phase of your life. We also offer a wide range of bereavement services to support patients' loved ones.
West Texas Rehabilitation Center will never turn a patient away due to financial circumstance. If you are interested in hospice care, please call the number for our Abilene, San Angelo or Ozona location today.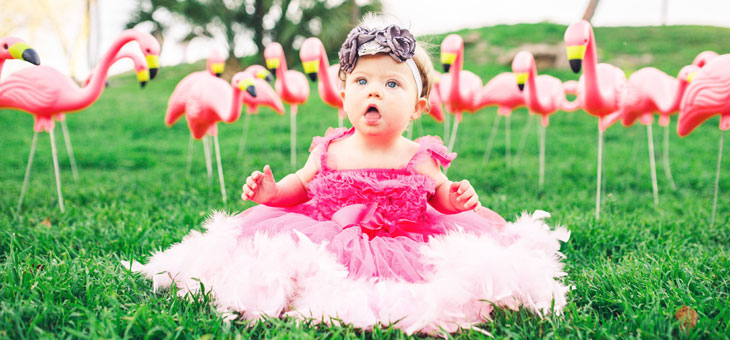 Equipment Wishlist
Make an immediate difference today
Please choose the items you would like to purchase from our wishlist.
View our wishlist