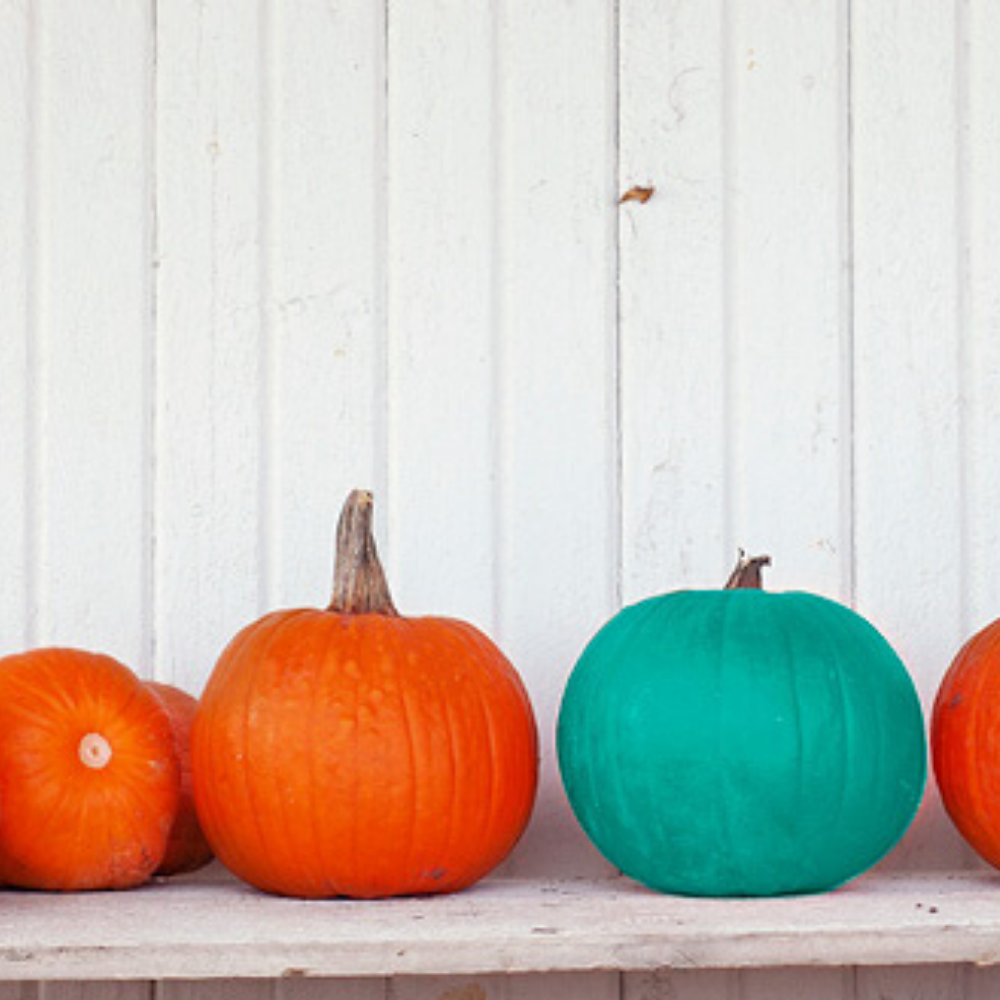 The Teal Pumpkin Project: What Is It?
The Teal Pumpkin Project, headed by the Food Allergy Research and Education organization, raises awareness of food allergies, promoting inclusion for a safer Halloween that everyone can enjoy!
How Significant Are Food Allergies?
Food allergies affect 5.6 million American children under the age of 18. Every 3 minutes, a food allergy reaction requires an emergency room visit! More than 40% of children with food allergies experience severe reactions, which are life-threatening and require immediate treatment. Spooky, no?
Most fatal reactions are triggered by foods outside of the home, which makes it imperative that we look out for our kids as a community. More statistics about food allergies can be found here: https://www.foodallergy.org/life-with-food-allergies/food-allergy-101/facts-and-statistics
It takes a village to raise a child, right? Let's make everyone gets to enjoy Halloween and other festivities during this holiday season, and they can do it safely with your help!
What are common allergens?
The most common allergens are below.
Milk
Peanut
Egg
Treenuts
Soy
Wheat
Fish
Shellfish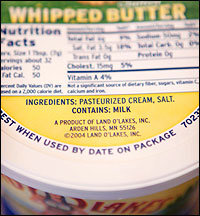 Figure 1: NPR.org, How To Read A Food Warning Label.
https://www.npr.org/templates/story/story.php?storyId=10096779
How do I know if a food contains allergens?
Ingredients labels can help identify if a food contains one of these allergens, but it's important to be educated in how to read these labels. Sometimes labels make it easy to identify allergens. For example, this butter container ingredient label says "CONTAINS: MILK" to indicate the allergen, even though "milk" isn't listed on the ingredient list. A label can have "MAY CONTAIN" item(s) listed, which indicates the manufacturer cannot guarantee the food wasn't exposed or cross-contaminated with one of the major allergens. These are not suitable for those with food allergies. Additionally, not all food labels provide these distinctions, so it's important to read ingredient labels to make sure they don't contain allergens. When in doubt, leave it out if you cannot confirm there are no allergens and you are trying to be mindful of those with allergies.
Allergen-Free Foods...
...certainly do exist! There are allergy-friendly food manufacturers that clearly label their products. Some brands that target this population even exclude common allergens in all of their products! An internet search for "Allergen free foods" will provide a useful list. Some of these brands even have candy!
Non-food ideas for treats, inclusion, and fun!
Trick-or-treating doesn't have to just be about the candy. Have a bowl of toys available for trick-or-treaters, which will last far longer than a piece of candy and provide hours of fun!
Glow sticks
Pencils or crayons
Bubbles
Noisemakers
Puzzles
Notepads
Stickers
Beads
Temporary tattoos
Moldable putty and clay (make sure it's gluten free!)
…and plenty of other ideas! See what kind of goodies you can find at a discount store in the party section to avoid going overbudget. There's still time to order toys and trinkets from online sources before trick-or-treaters knock on the door! See https://www.foodallergy.org/education-awareness/teal-pumpkin-project/ideas-for-non-food-treats for a bigger list of non-food treats.
Can I provide both candy and allergy-friendly items and still participate?
Absolutely! Just download the right sign from the link above to indicate what your house will have to offer. Also, keep the bowls of candy and allergy-friendly items completely separated. Ask if they have any allergies so that you can know to present the right bowl!
How else can I promote inclusion?
Everyone is different, and we all learn at our own pace. The Blue Pumpkin project promotes inclusion for those with autism. Sometimes it's an act of courage just to be outside of one's routine. Dressing up and walking door-to-door to talk to strangers can be overwhelming. Those with autism may be non-verbal, and they're doing the best they can to visit you at your door! Try to remember this as little ghosts and goblins come knocking at your door: it's impossible to know what they're battling, and they deserve to have some fun regardless, even if it's after they get home with the toy you provided. Sometimes they will have a blue pumpkin to indicate they have autism, but they may not. Give a treat to everyone, regardless of how they greet you, or even if they don't at all. No one needs to feel tricked! Remember: everyone is fighting an invisible battle. Put your best self forward and help them through it!
How can I let trick-or-treaters know?
FoodAllergy.org has signs available that you can print and put on your door, in addition to simply painting a pumpkin teal! Visit https://www.foodallergy.org/education-awareness/teal-pumpkin-project/free-resources#.V-AfC_krKUk for signs that indicate what you'll have at your house! You can also add your house to the map, alerting trick-or-treaters that you've got the best treats for everyone: https://www.foodallergy.org/education-awareness/teal-pumpkin-project/map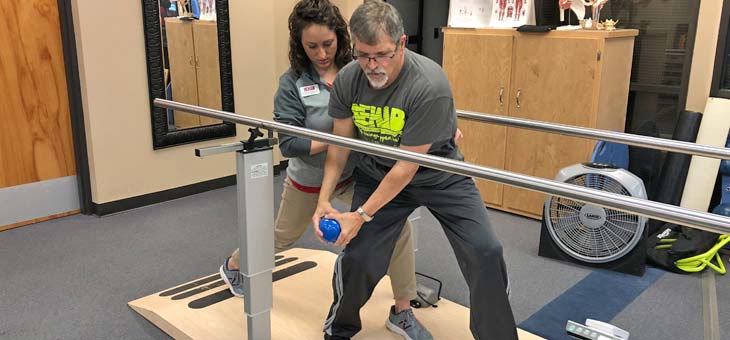 Honorarium Donations
Set up a one-time or establish a recurring donation
We provide quality care regardless of the patient's financial status, distinguishing us from other providers.
Donate Now