Why should I read another blog about Hospice?
Because this one is not about Hospice
Hospice has many different disciplines and they all have to do with caring for a current hospice patient from clinical staff, social workers, chaplains, and bereavement. But what about the patient that does not qualify for hospice, or is not ready for hospice, what are they and their families supposed to do?
Stepping Stones fills this gap with the patients and families when they are not ready emotionally or do not qualify for hospice. Stepping Stones helps the patient and family work through the shock that the patient has a life limiting illness. A Stepping Stones facilitator provides education and support to the patient and family along with helping to answer many of the questions that are now coming up. While doing all of this the facilitator will work with the family to insure Advanced Directives are in place, and can communicate with the patients' health care providers, help in finding counseling for children and family members that are struggling with what is now happening to their loved one.
Stepping Stones wants to help patients and families navigate this season of life in a compassionate and loving manner. Best of all this service cost the family and patient nothing. Please let a representative from our Stepping Stones program visit with you and your family to explain the program further.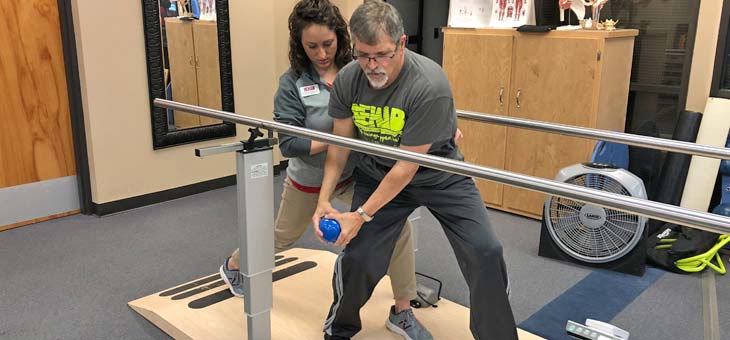 Honorarium Donations
Set up a one-time or establish a recurring donation
We provide quality care regardless of the patient's financial status, distinguishing us from other providers.
Donate Now