Running Towards Your Goals: It's a NEW Year!
Written by Aaron Walling, PT, DPT
Whether for weight loss goals, supporting charities with 5k runs, for general fitness, or just for the simple joy of running, there has been a steady increase in running participation in the United States by more than 15 million people in the last decade. Running is known to have many physical health benefits, as well as numerous benefits for mental health2. Many recent research studies have reported improvements in depression and anxiety in individuals who participate in consistent exercise, including running, in addition to medical management with their physician.
When it comes to our hips and our knees, many people are concerned that running too much will increase arthritis. However, research from 2017 tells us that "recreational runners" have a lower incidence of knee and hip osteoarthritis compared to non-runners, and even professional runners3. Unfortunately, with more running comes a higher likelihood for many other injuries - knee pain, shin splints, hamstring strain, Achilles pain, and others can be a common problem for many runners. Does that mean if you have an injury you may never run again? Of course not! It is not uncommon for even professional runners to experience these injuries from time to time.
With help from a skilled physical therapist, you can learn to overcome your injuries and manage it with confidence if the pain returns. Your physical therapist will address your pain, but will also help you answer the important question: "Why did it start hurting in the first place?" We will perform a detailed analysis of your gait (running form), assess your strength, look for any muscle imbalances, and assess your flexibility. We will take a whole body approach to getting you back to your full running potential.
Our goal is to help you return to the trail, pavement, treadmill, or wherever you run! Contact us today to set up an evaluation, and together we will work together to reach your goals!
References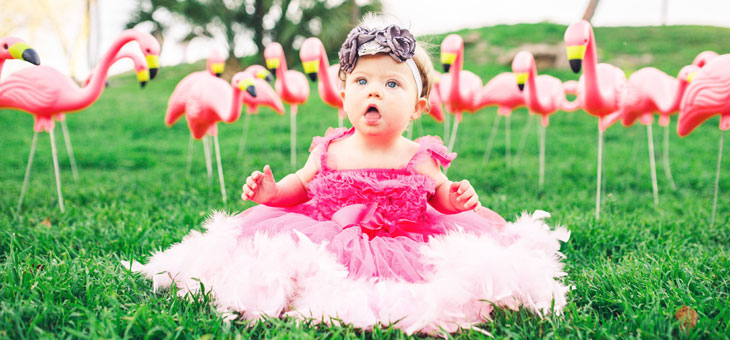 Donate Now
We need your support
We provide quality care regardless of the patient's financial status, distinguishing us from other providers.
Donate