Rehabilitation
Rehabilitation encompasses many avenues of care. At West Texas Rehabilitation Center, rehabilitation refers to our therapeutic services that assist those with injury or deficits as they seek treatment and healing. The goal for our rehabilitation services is largely to bring quality to our patients lives, specifically through Physical Therapy, Occupational Therapy, and Speech Therapy.
We see the impact these services have for our patients on a daily basis, but so often patients don't know how important rehabilitation is for their long term health and quality of life.
Why Rehab Matters
Whether rehabilitation is needed for a child due to developmental delays, or is needed for an individual due to illness or injury there are quite a number of benefits. These benefits as a whole encourage a better quality of life for the individuals who have sought rehabilitative therapies. Rehab is often used as a way to lessen pain and discomfort, help to improve mobility and function, and even gain strength, coordination, flexibility, balance, and endurance. Beyond the more obvious and physical reasons that rehab matters, rehab is a way individuals can regain their self confidence after an illness or an injury, and establish greater independence in their day to day activities.. or for children, through rehabilitation they might find self confidence and independence for the first time.
Long Term Impact
Rehabilitation allows for steady improvement and effort towards life changing goals. At West Texas Rehabilitation Center our team of skilled clinicians are fully invested in helping the patients reach their goals. Each goal met is an achievement for the WTRC family. The long term impact varies but for many involves lessening of pain and improved ability to be active. Rehabilitative services may also lead to the ability to return back to the workforce, or to enjoy one's hobbies again.
If you are dealing with chronic pain, an injury, or have noticed any deficits in your day to day activities that are cause for concern, speak with your doctor about your concerns and if rehabilitation might be right for you.
For more information about the services we offer visit WestTexasRehab.org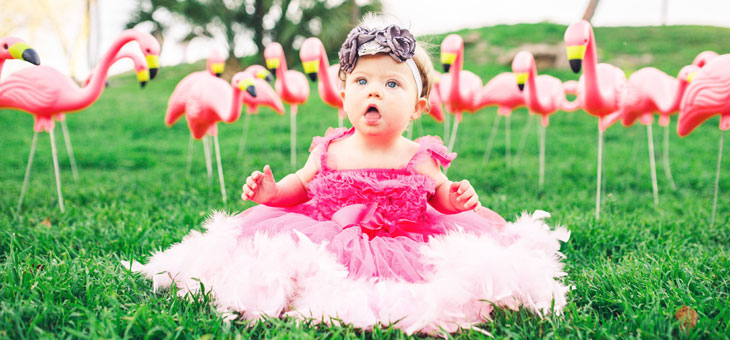 Donate Now
We need your support
We provide quality care regardless of the patient's financial status, distinguishing us from other providers.
Donate