Dr. Carri Ray
Au.D., CCC-A, FAAA
Doctor of Audiology
Board Certified in Audiology
---
Sunday, 10:25 am.

The sanctuary is filling up. Steve is playing the organ and the music fills the air. I've said my "hellos" and gotten my hugs. I'm in my pew waiting for the service to begin.

And then it hits me, so many of these folks I know not only from church, but also from my office. So many are my patients! All of them are my neighbors and your neighbors as well. Some have privately purchased their hearing aids from me. Others have needed the assistance of a charitable organization such as the Hearing Foundation. Some have needed payment plans. Others have been able to pay in full without blinking an eye. But all of them, each and every one of them, is now sitting in the sanctuary able to hear more today than before. The music is sweeter. The sermons more complete. The announcements more understandable. All because they came through the doors of the Hearing and Balance Center at West Texas Rehabilitation.

Few folks realize that when they pay for their hearing aids, they are helping to pay for the services their neighbors receive at WTRC. Whether the "profits" from the devices go to help fund the time that an audiologist spends fitting a hearing aid through Medicaid or Hear Now, or to help pay for speech therapy for a little one who was "never going to talk"; those funds make a difference.
At last count, these funds allowed over 450 hearing aids to be fit to patients in the past 8 years that would not have been able to afford them any other way. When individuals choose to have their services at WTRC; when they choose to spend their hearing aid dollars in my office rather than an office down the street, they allow me to make a difference. They allow all of the employees of WTRC to make a difference.
I am grateful to be working for an organization that cares and allows me to take care of all of my church and community regardless of their ability to pay. I am grateful for the privately paying patients who have realized that when they come to WTRC for services, they are not only getting the best care in Abilene, but they are helping their neighbors to get the best care as well.

We all have a choice in who provides our medical care. You have a choice. Make the choice that gives you the best AND helps your neighbor.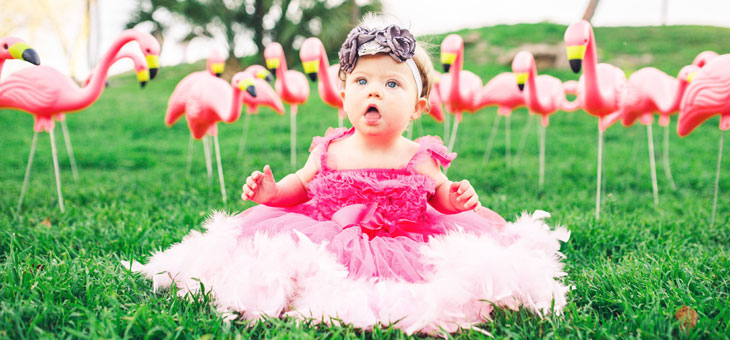 Equipment Wishlist
Make an immediate difference today
Please choose the items you would like to purchase from our wishlist.
View our wishlist