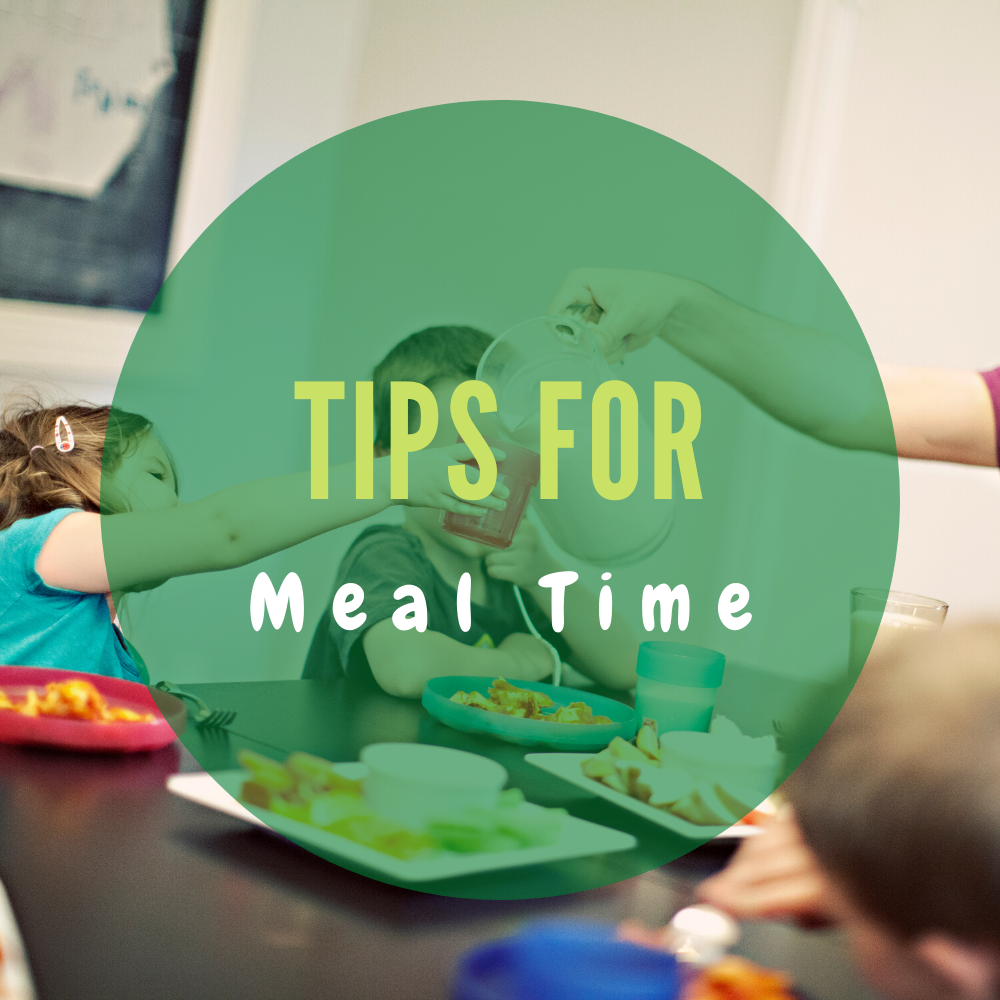 Meal time for our Food School Kids
Planning meal time is already stressful, but doing so with limited options could make it even worse. We want to be your support during this time! Please see the below resources and call your feeding therapist for any help!
The Sample - Menu Plan meets all of the SOS treatment requirements for Family Meals, and you can fill in this blank Menu Planning Form with your therapist. Be in contact with your therapist for help planning meals which include all of the nutrition groups at a minimum. Then, your therapist will help you make a clinical decision about what textures that you want to have included in the Family Meals to continue the child's therapy progress.



SOS Approach has written a blog for the families that visit the Web site, and we would like you to check it out. It is so important for our families with children with feeding challenges to get practical and easy-to-implement ideas for how to get through the next few weeks in ways that will make their family stronger. View the new handout: Stressful Times & Picky Eaters + Problem Feeders for ideas and strategies.
-Amy Gibbs, OTR Abilene Pediatrics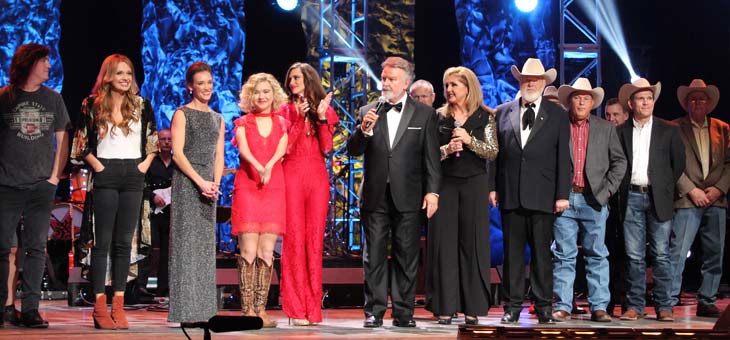 Telethon Donations
Raise more than one million dollars
Help us serve more than 650 patients each day regardless of their financial circumstances.
Make a Donation