"Life After Loss"
Losses occur all through life. With each loss, there is grief. Life goes on. Whether one's life after a loss is healthy or unhealthy depends on how one responds.
WTRC's Hospice of the Big Country's Life After Loss grief support group provides a context in which to explore possibilities for a healthy, satisfying life after a loved one has passed.The context of Life After Loss is a small group of people who have lost a loved one. While each loss is unique, many aspects of a loss are common for all. In a relaxed, conversational way, participants share their experiences, what has helped them (and what has not helped), and encourage one another. Each person sets his or her own boundaries, privacy is respected, and resources are provided.
The goal of Life After Loss is to provide the resources and support needed to integrate aloss into a healthy new normal for each participant. Life After Loss is a free 5-week programand is offered multiple times throughout the year.
Topics covered include:
Do Others Feel Like This?
Families often express concern about some of the thoughts and feelingsthey have after a death. "Is this "normal"?" they ask. We explore.

The Process of Grief, Part 1
Almost all things happen in process. Grief is no different. A validation ofthose common thoughts and feelings associated with the loss of loved isthe focus of this session.


The Process of Grief, Part 2
Research has shown that certain reference points for healthy grievinghave been identified and are effective when embraced and practiced.Though each loss is unique, these reference points have universal application.

Working Toward a New Normal
What was will never be again. What is to be is often quite unclear. Participants are encouraged to explore and consider the possibilities for a "life is good again" future.

Caring for Yourself and Special Occasions
Caregivers are among the most neglected people and often find theirown identity submerged in "caregiver." Caregivers of the terminally ill often fail to take care of themselves. In addition, he/she faces a "year offirsts." First birthday, holiday, etc. The focus of this session is to offerhealthy choices to cope with these realities.

For more information, please call Hospice of the Big Country at 325.793.5450.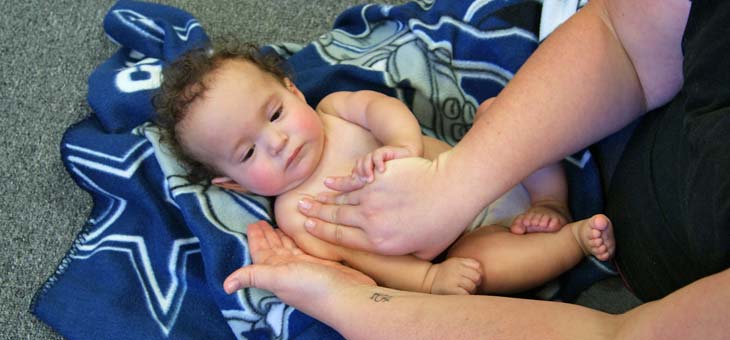 Donate Today
Set up a one-time or establish a recurring donation
We provide quality care regardless of the patient's financial status, distinguishing us from other providers.
Donate Now