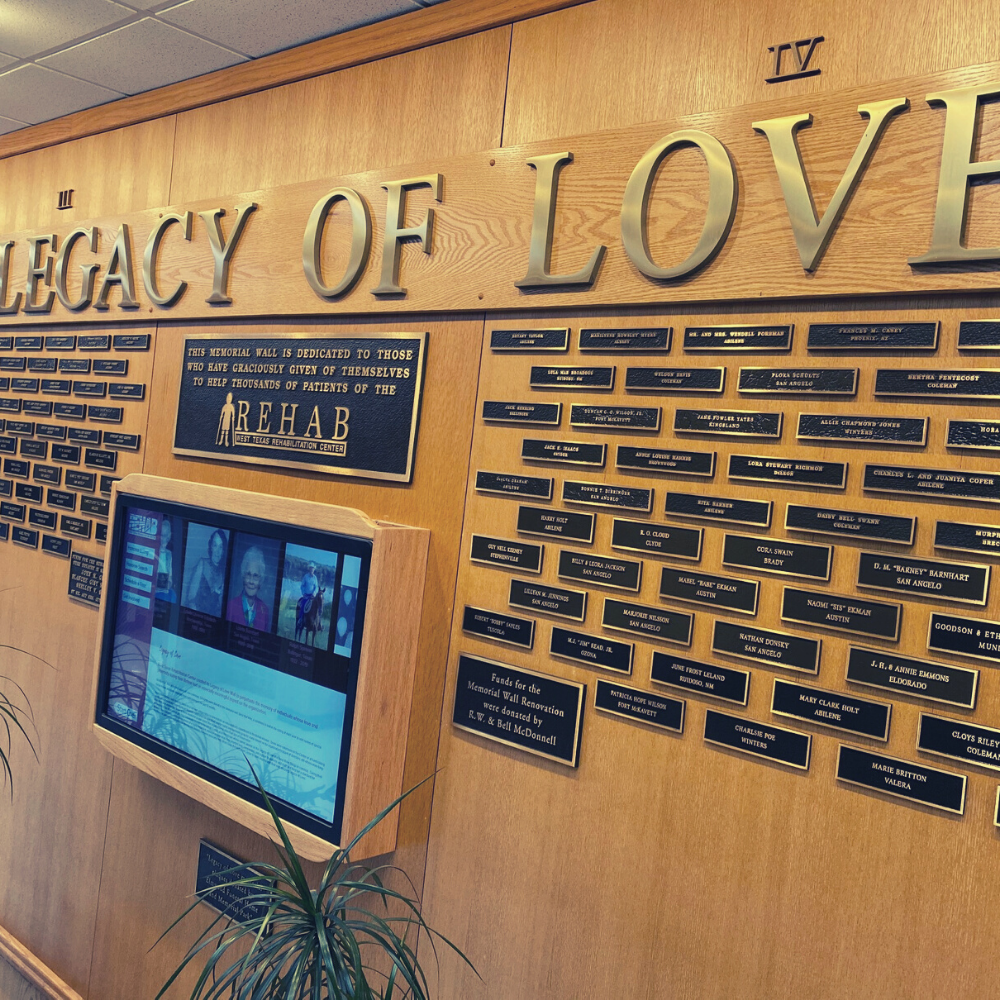 Legacy of Love Memorial Wall
If one were to begin to list all of the women and men who have helped to make West Texas Rehabilitation Center and its 67 years of service possible, well…..that would be a long, long list! There are so many individuals, businesses and organizations that have provided for this unique place of hope and healing; a place where a team of professionals are committed to improving the quality of life of those we serve regardless of financial circumstance for more than 650 patients every day. Some led the way, while others served in background or supporting roles. Some gave of their resources, while others gave of their time and talents. The Legacy of Love Wall was created to perpetuate the memory of individuals whose love and generosity during their lifetime had an especially meaningful impact on West Texas Rehab.


On March 27, 1994 at the first Legacy of Love ceremony, 134 names were placed on the memorial wall. Since that time, a ceremony is held each year to add names of special Rehab friends who have completed their earthly journey in the past 12 months.
Regardless of the difference in gifts they individually brought to the Rehab Center, all of the people whose names appear on the Legacy of Love Wall have three things in common:
During their lifetimes, they contributed to the development of a highly respected, visionary organization;

They provided love, compassion, and support to patients and staff; and

They set a standard for excellence in patient care and personal integrity that inspires everyone associated with West Texas Rehabilitation Center to seek ways to add their own amazing Legacy of Love.
Those of us in west Texas are fortunate to have such a world-class and nationally recognized rehabilitation center like West Texas Rehab available to us. We are also forever indebted to the hundreds and hundreds of visionary and giving individuals who left their lasting Legacy of Love to the mission of West Texas Rehab Center!
---
Chuck Rodgers
Vice President of Development
West Texas Rehabilitation Center Foundation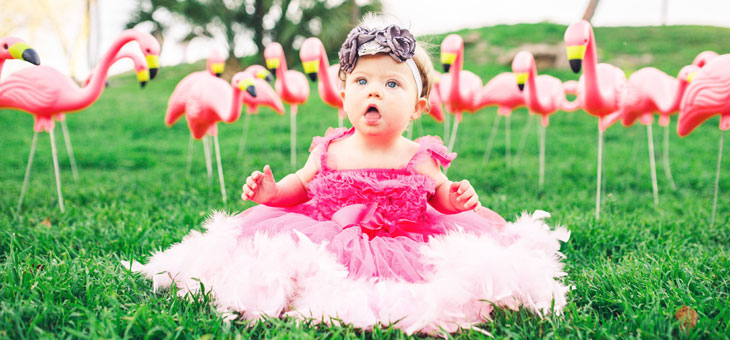 Equipment Wishlist
Make an immediate difference today
Please choose the items you would like to purchase from our wishlist.
View our wishlist