How Physical Therapy Can Reduce Knee Pain
Knee pain is a problem that many people face at some point in their lives. In fact, some studies show that the prevalence of knee pain has increased substantially over the past 20 years.1 In fact, according to the Society for Academic Emergency Medicine, "the knee is the most commonly injured joint by adolescent athletes with an estimated 2.5 million sports-related injuries presenting to Emergency Departments annually."2
Traumatic injuries can result in Anterior Cruciate Ligament (ACL), Medial Collateral Ligament (MCL), or meniscus injuries. However, knee pain can arise with no specific mechanism of injury. People tend to dismiss the pain and believe they may "overdone it" or it may just be due to "old age". However, this does not explain why one knee is painful while the other is not. The reason can be repeated microtrauma. Repeated microtrauma can occur with subtle muscle imbalances at the hip, knee, or foot and ankle. These muscle imbalances begin to alter how you put weight through the leg and can increase the stress at the knee joint.
Under normal conditions, the knee joint is already subjected to significant compressive forces with normal daily activities including running, jumping, and climbing stairs. However, as the mechanics at the hip or the foot/ankle change, a shear force is also added to the knee. The knee is designed to handle compression, but it is not well suited to withstand shear forces. This results in the increased stress and strain on the knee joint.
Proper assessment of the joints above and below the knee is crucial, as these areas are most likely driving the pain in the knee. Ignoring these areas can lead to poor outcomes and frustration. Knee pain is one of the most common conditions we treat, and our physical therapy team is well-equipped to address your knee pain. Contact us today and together we can work on alleviating your knee pain!
References:
Nguyen US, Zhang Y, Zhu Y, Niu J, Zhange B, Felson DT. Increasing Prevalence of Knee Pain and Symptomatic Knee Pain Osteoarthritis: Survey and Cohort Data. Ann Intern Med. 2011 Dec 6;155(11):725-32.

Gage BE, McIlvain NM, Collins CL, Fields SK, Comstock RD. Epidemiology of 6.6 million knee injuries presenting to United States Emergency Departments from 1999 through 2008. Acad Emerg Med. 2012 Apr;19(4):378-85.
---
Marco Jimenez PT, DPT, Cert. DN, FAAOMPT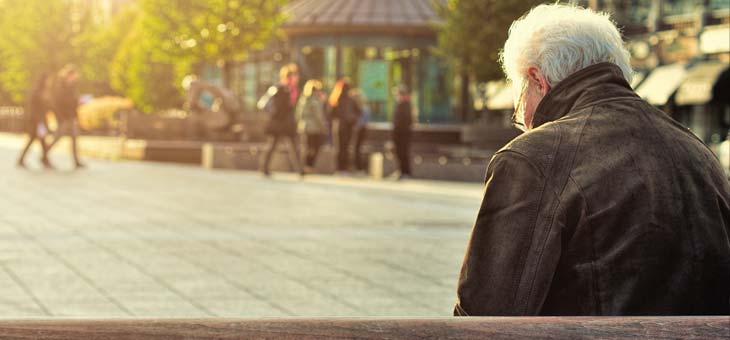 Make a Memorial Donation
in memory of a loved one
We provide quality care regardless of the patient's financial status, distinguishing us from other providers.
Donate Today