Hospice is a scary word to most people, a word that some try to avoid when caring for their loved one.
Hospice care was never intended to be a scary thing; in fact, it is something that should be looked at in a different light. Have you ever thought that hospice may be the opposite? Hospice provides patients with dignity, respect and comfort; giving the patient the opportunity to live their life to the fullest.
How does hospice work: When someone chooses to come on our services, our entire team-- comprised of physicians, registered nurses, LVNs, aides, social workers, chaplains, bereavement coordinator and volunteers work with the patient and family to establish a personalized plan tailored to the patient's needs and wishes. Hospice services are provided wherever the patient resides. It could be in the home, in a hospital, nursing home or assisted living. Our team becomes your team and our physicians make house calls!
Hospice is not about giving up. It is about giving yourself the ability to live in your moments—with loved ones, family and friends. Hospice of the Big Country provides compassionate care and comfort for both the patient and family through medical, emotional and spiritual support.
What makes Hospice of the Big Country different: Hospice of the Big Country has been a primary hospice provider in the Big Country for over 28 years. As part of the West Texas Rehabilitation Center, our mission is to provide quality and compassionate care regardless of financial circumstance. Our team is unique, as it is comprised of nurses and physicians who are certified in hospice and palliative care, dedicated to this community and have a passion to help those who are terminally ill. Hospice of the Big Country is a member of the Texas New Mexico Hospice Organization and the National Hospice and Palliative Care Organization.
Learning to navigate through trying times can be very difficult, but this journey doesn't have to be walked through alone. Our specialized team is trained and dedicated in meeting the needs of our patients and their families. If you or a loved one may benefit from hospice services or would like more information or education, please contact (325) 793-5450 or (800) 588-0300.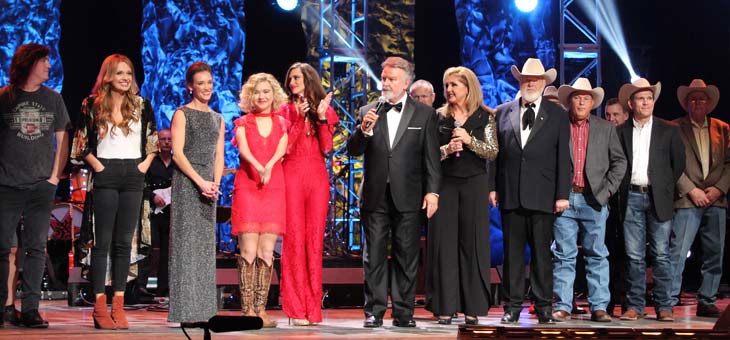 Telethon Donations
Raise more than one million dollars
Help us serve more than 650 patients each day regardless of their financial circumstances.
Make a Donation