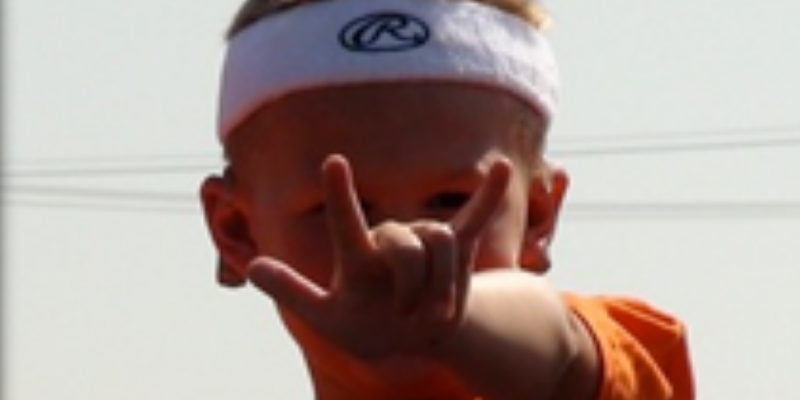 GIVING BACK AT THE WEST TEXAS DEAF OLYMPICS
In San Angelo we are so fortunate to have a unique annual event, the West Texas Deaf Olympics. This inspiring and fun event began 15 years ago and was created by the imaginative mind of Brenda Wellen, Deaf Educator for San Angelo Independent School District and Region 15. She has been a compassionate, fearless advocate for children with differences in hearing. Mrs. Wellen said, "I started the WTDO out of a need to get our students together for more socialization with deaf and hard-of-hearing peers. Many of our students are isolated in rural areas as the only student in their school with a hearing difference".
On April 26th this year WTDO took place with 110 students and their families, from 15 cities, ages 3-18 years, attending and participating as teams in a variety of events including a rock wall climb, obstacle course, sit-up competition, and relay races.
Children with many varieties of hearing differences attend. Some communicate only by sign language, others listen and speak, and some use a combination of all of these.
WTDO is a unique and often rare opportunity for these children to meet and play with others like themselves. They also interact with teenage and adult volunteers who are hard-of-hearing and who act as positive role models. Parents and family members socialize with each other, with interpreters, with school professionals, and other volunteers from the community.
With support from West Texas Rehabilitation Center, and my fellow Audiologist, I have volunteered at this event for 6 years now. Every year is exciting and full of wonderful, relaxed interactions with people I typically see in a "clinical" setting. It has helped build a special bond with the amazing children and families with whom I get to work. I look forward to many more years to come!
If you would like to find out more about WTDO, how to volunteer next year, or how to make a financial donation please contact Pam Yarbrough at: pam.yarbrough@esc15.net or by phone at 325-658-6571
*This blog was written by Angela Middlebrooks, Au.D., CCC-A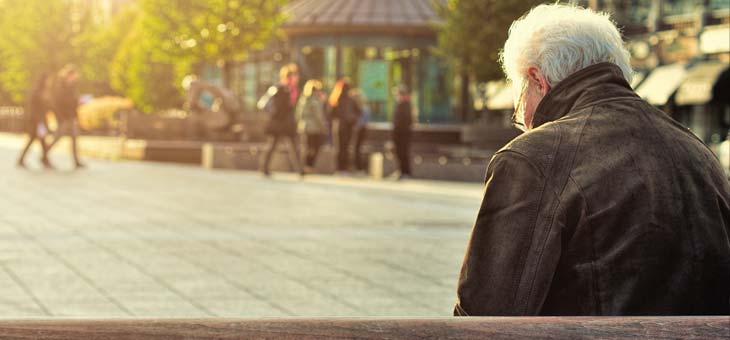 Make a Memorial Donation
in memory of a loved one
We provide quality care regardless of the patient's financial status, distinguishing us from other providers.
Donate Today