Why WorkSTEPS and the West Texas Rehab Center?
Are your injuries and medical costs increasing?
Do you have an aging workforce who may not be able to safely perform their job?
Do your injured employees have to wait a couple of days to see a doctor?
Is your lost time cost increasing because you don't have a modified duty program?
If you answered yes to any of these questions, we can help!
The West Texas Rehab Center staff has 32 years experience helping employers solve problems related to hiring, handling work injuries and compliance with DOT and OSHA regulations. This is the ONLY place in town with this much experience. We are focused on customer service and are the only WorkSTEPS provider in the area.
Work Steps is a standardized and ADA compliance employment test that was developed in 1986 and is designed to assist employers in policy and procedure development for managing employee testing pre and post injury. Did you know that 7% of all applicants cannot safely perform the essential functions of the job they are trying to get? This test is designed to help weed out those 7% that are going to increase your medical and lost time costs. Employers who implement WorkSTEPS save at least 50% on their medical costs in the first year.
WorkSTEPS is the largest employment testing database in the world. There have been over 1,000,000 tests completed and that number is growing everyday. There is a national network of providers that numbers over 640 and is in 48 states with more added monthly.
Also, WorkSTEPS is the only test that is legally defensible and has been tested in court. Jackson Lewis Employment Law Firm (one of the largest in the nation) wrote the white paper supporting WorkSTEPS policies and procedures.
We can get you more information on WorkSTEPS if you're interested in learning more. Call us to set up a time to come into the office and see a test in action. We would love to help you save money.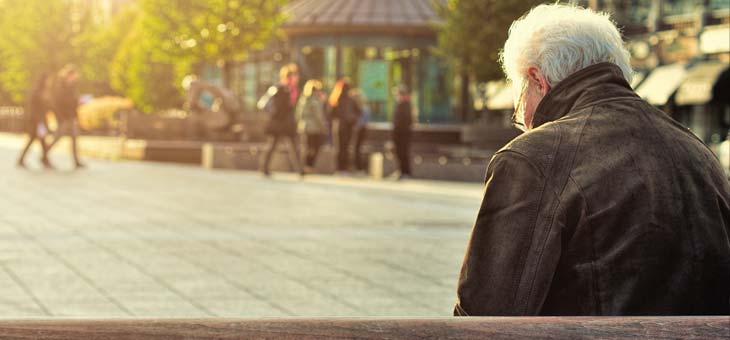 Make a Memorial Donation
in memory of a loved one
We provide quality care regardless of the patient's financial status, distinguishing us from other providers.
Donate Today