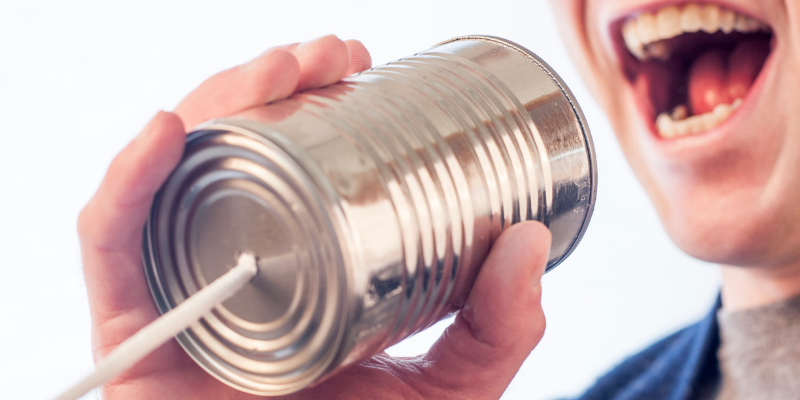 Do You Understand What I'm Trying to Say? |

Understanding Aphasia

Imagine you are trying to talk with a loved one but the words you are trying to say don't come out the way you intend. You struggle to say the 'right word', but often times it comes out 'wrong' or sometimes not at all.

It is estimated that nearly 2 million Americans have aphasia, with nearly 180,000 acquire aphasia each year.
What is Aphasia?
Aphasia is an acquired communication disorder that impairs a person's ability to process language, but does not affect intelligence. Aphasia affects a person's ability to speak, to understand others, to read and to write. Aphasia does not impair a person's intellect. People with aphasia continue to have ideas, feelings, opinions, and preferences that may be masked by their aphasia.
What causes Aphasia?
The most common cause of aphasia is a stroke, but it can also result from head injury, brain tumor or other neurological causes.
Tips for Communicating with Someone with Aphasia
During conversations, minimize background noise as much as possible to reduce distractions

Give the person time to talk and let them have a reasonable amount of time to respond. Avoid speaking for the person except when necessary

Make sure you have the person's attention before speaking to them

Speak to them at a normal speaking voice. Keep communication simple but at an adult level.

If the aphasia is more severe, you may need to use visuals and gestures in your communication

Whenever possible, continue normal routines and activities and involve them in the activities.

Encourage and praise the person with aphasia for their efforts to communicate.
How do I find help and support for my loved one with Aphasia?
West Texas Rehab Center provides support services for individuals who have aphasia through: Direct Speech Language Therapy, and our Aphasia Recovery Group. These are services for the individual with aphasia as well as the caregivers. For more information you can contact Adult Therapy Services at 325-793-3441.
Kirsten Herndon, M.A., CCC-SLP
Adult & Pediatric Speech Therapy
WTRC Abilene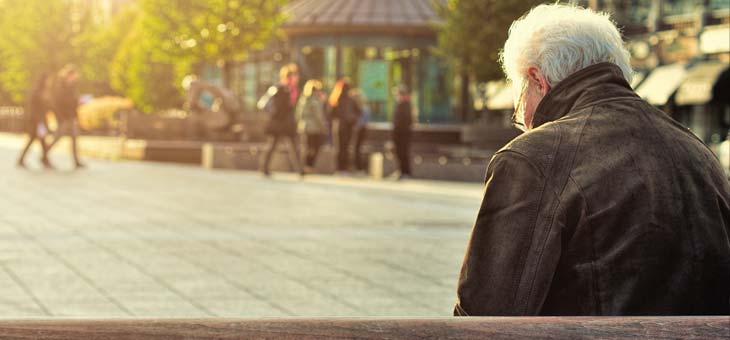 Make a Memorial Donation
in memory of a loved one
We provide quality care regardless of the patient's financial status, distinguishing us from other providers.
Donate Today