Hospice of the Big Country Volunteer Team; Compassion in Action.
Compassion is the calling of Hospice of the Big Country volunteers. Our volunteers are essential to the hospice team as they give of their time and their heart to patients and families dealing with end-of-life care needs. Our volunteers are a source of comfort for the entire family, offering support in the home, a nursing facility, or a hospital – wherever our patients call home.
Whether running an errand, making a phone call, offering a ride, baking cookies, or simply holding a hand to offer friendship, hospice volunteers make a difference!
All hospice volunteers are required to attend the Volunteer Training Course. The course covers all aspects of hospice care, including the hospice concept and philosophy and the roles of the interdisciplinary team. The training allows our volunteers to find their fit in the volunteer team and to feel confident in their ability to help.
Hospice of the Big Country volunteers help fulfill the mission of West Texas Rehabilitation Center to care for the terminally ill regardless of ability to pay. They truly are Compassion in Action.
If you are interested in learning more about our volunteer program at Hospice of the Big Country please contact Shronda Shannon at sshannon@wtrc.com or (325) 793-5489.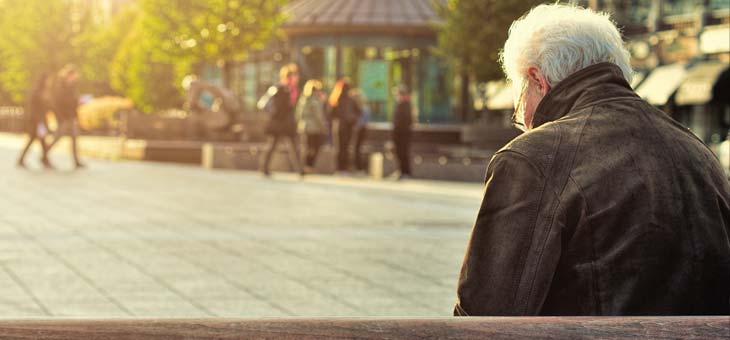 Make a Memorial Donation
in memory of a loved one
We provide quality care regardless of the patient's financial status, distinguishing us from other providers.
Donate Today