by Maria Poradek, OT
Ask yourself:
• Have you ever had trouble using your cell phone or texting because your hands hurt or were stiff?
• Have your hands hurt and it was hard to hold your coffee cup or other drink?
• Have you ever had trouble opening a bottle of water, opening a door, or opening a jar, or container lid?
• How about trouble with tying your shoes, turning a key, putting on jewelry, fixing your hair, or opening up medicine bottles or packages?
As an occupational therapist (OT) who works in an outpatient hand clinic setting, I see a wide range of shoulder, elbow, wrist, and hand problems. I also see a variety of people who have had strokes, head injuries, or other accidents causing strength and coordination difficulties that might include grasping objects and performing daily activities.
OT can assist in recovery & gain of function in a wide range of issues, such as broken bones, crush or laceration injuries, arthritis pain in thumbs and wrists, problems with nerve or tendon injuries by accidents or trauma.
I still get excited every day, even as an OT with 30 years of experience, when I see people come to therapy and get better use of their hands . I love to see people get better joint motion, have less pain, improve their sensation and strength in their hands so they can do the things they love (and need) to do every day.
Accidents happen and conditions occur that regularly involve our hands, so the West Texas Rehabilitation Center's Occupational Therapists are here to help!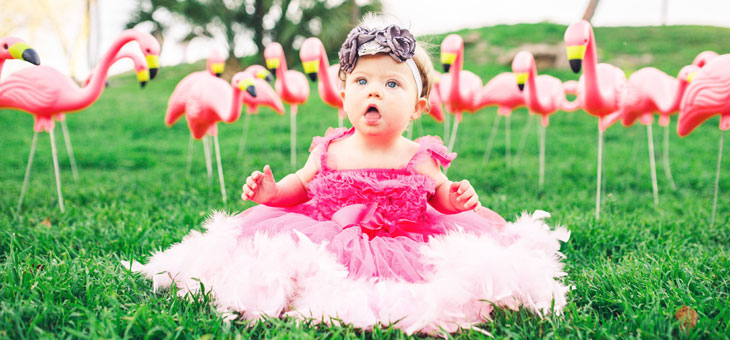 Equipment Wishlist
Make an immediate difference today
Please choose the items you would like to purchase from our wishlist.
View our wishlist