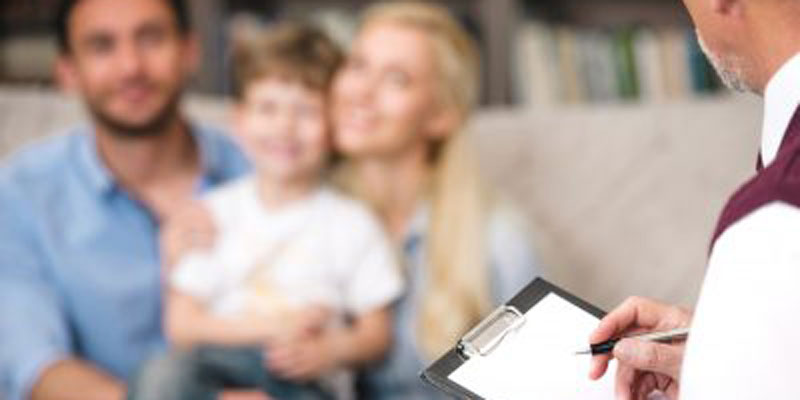 No two children are the same. Each has their own unique personality, wants and needs that parents, teachers and medical professionals are more than willing to accommodate.
Unfortunately, accommodating a child with special needs can sometimes be too overwhelming a task for a parent to handle alone. For parents who feel exhausted, uncertain or confused about how to best assist their child with special needs, there are family support services available to help pick up the slack.
What Are Family Support Services?
No one knows a child better than their parents or guardians, but sometimes a child's special needs can make it difficult to determine what they want or need, especially if they're completely or partially nonverbal. Luckily, parents can utilize support services designed to strengthen parents' roles as advocates and expand their knowledge of their child's unique needs. With family support services, parents or guardians can rely on a team of experts, role models, tutors, teachers and medical professionals to help ensure their child's success. From medical equipment loans to seminars, parents can broaden their understanding of their child's special needs in order to best advocate for and accommodate them in school, in public and at home.
How Can I Use Family Support Services to Meet My Child's Needs?
When caring for a child with special needs such as autism or developmental delays, knowledge is power. Parents and guardians are responsible for advocating for appropriate care for their child both at home and in school as well as teaching their child to advocate for themselves in the future, if possible. While Texas schools maintain a high standard of education for all students and provide a fair number of resources compared to other states, this sometimes isn't enough. At these points, Abilene, San Angelo or Ozona parents with special needs children may choose to turn to the family support services program at West Texas Rehabilitation Center.
When parents seek out our family support services, they will be assigned a licensed social worker who will be with them for as long as they need and collaborate with the parent or guardian to find the right resources to best help their child. Their case will never be tossed around to various social workers. Our family support services program relies on developing trust and understanding between the parents or guardians and the social worker to best provide for the child's needs.Caring for a child with special needs is a stressful full-time job. With West Texas Rehabilitation Center's family support services, parents can request emotional support or informational resources for themselves. They can even submit an equipment loan request if they cannot afford the appropriate equipment for their child. Available services include:
Parent-to-parent support groups
Social worker assistance with or attendance in school meetings
Information workshops and seminars
Transition tools or information
Cleft palate supplies
Nebulizer loans
Information about medical, financial or equipment assistance
And more
Possessing an extensive support network of family, friends and professionals can help ensure your child achieves maximum independence, benefits from passionate advocacy and will be less likely to be admitted to a nursing facility due to inadequate care resources at home.
Provide Only the Best for Your Child with West Texas Rehabilitation Center
Family is the best support system a child can have, regardless of their needs. When they happen to have special needs, however, this support can make all the difference. Ensure your child remains in a positive, loving environment until they are ready to move on to independent living by supplementing your knowledge and resources with family support services. West Texas families can turn to West Texas Rehabilitation Center for all their emotional, medical and financial support needs. Contact us online to find the office nearest to you today!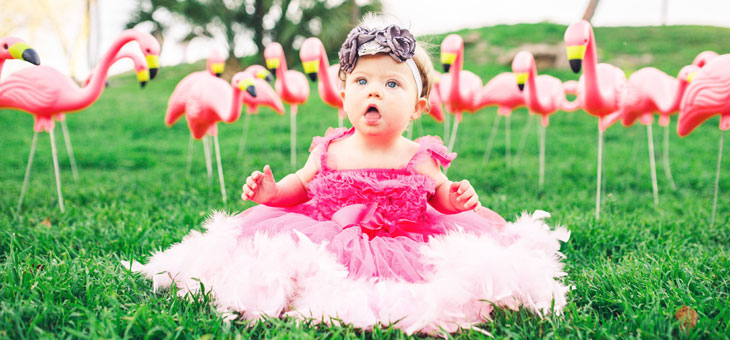 Donate Now
We need your support
We provide quality care regardless of the patient's financial status, distinguishing us from other providers.
Donate