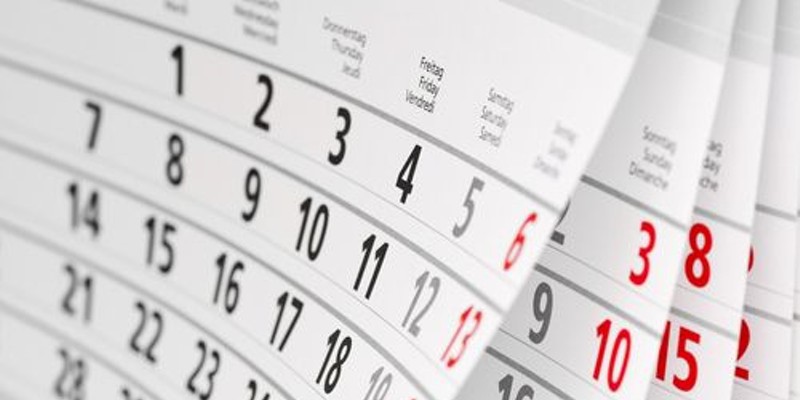 ---------------------------------------------------------
2018 has come and gone and what a year it was for West Texas Rehabilitation Center!
Here are just a few highlights...
• Introduced an exciting new service: Nutrition Services with a Registered Dietitian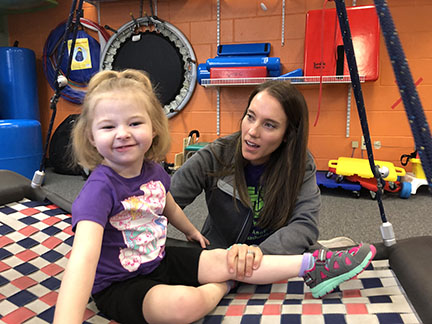 • Merged with Hospice of San Angelo in March, 2018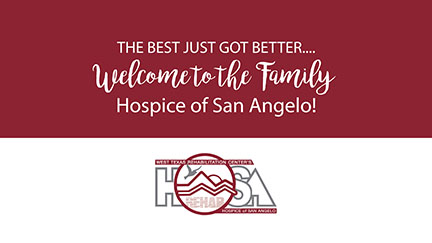 • Launched new and improved website, WestTexasRehab.org, in November, 2018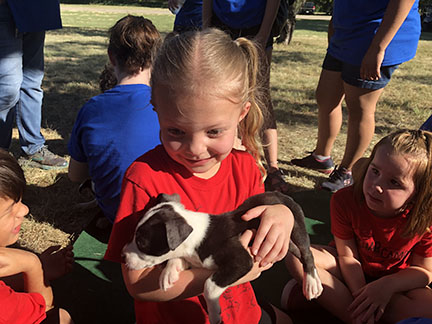 • Welcomed students for their clinical rotation from over 100 universities and 10 states
• Saw on average 650 patients daily between all locations
• Served patients for 157 cities and towns and 5 states
• Received referrals from a total of 897 providers
• Third consecutive year of record setting patient volume
• Our board of directors approved a massive expansion of our San Angelo campus with plans to build a 20,000 square foot building to house Hospice of San Angelo and bring 5 offsite facilities onto our campus
• Kicked off the year with our 48th Annual REHAB Telethon and had a record setting auction total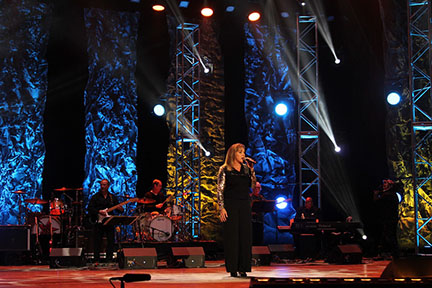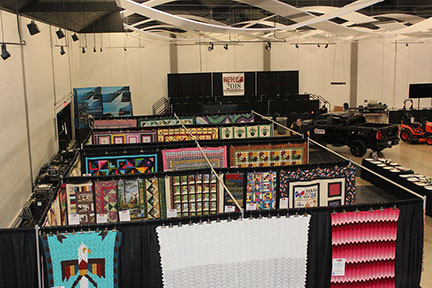 • Achieved a record year in event fundraising, thanks to your amazing generosity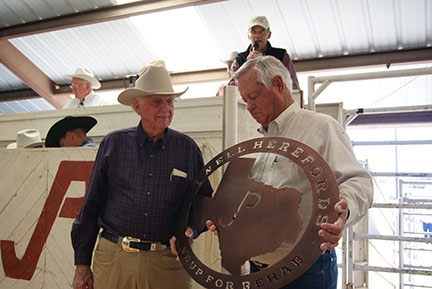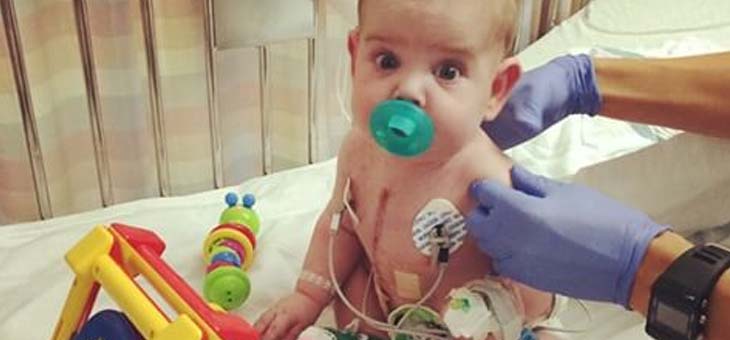 Donate Today
Your donation makes a difference
We provide quality care regardless of the patient's financial status. Our donors allow us to take care of people the way they should be treated.
Setup your donation